Morning Movement happens every Wednesday, 10:00-10:30 am. When possible, we encourage you to take these sessions outdoors.
MEET OUR FACILITATOR
EIRENE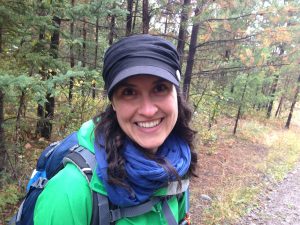 Eirene is one of the directors at Building Bridges Community Support. Luckily, being a director doesn't mean just paperwork and sitting in front of the computer all day. Here's a little bit of what to expect from her morning movement sessions:
Good Day! 
I enjoy learning different ways I can move my body, mostly through dance and yoga. I have also taken several classes on Brain Gym and Brain Dance , learning ways that we can help our brain development through movcement. I bring all of this into our movement sessions. There may be repeating themes and movements in our sessions, but they will rarely be the same thing twice, as I like to change things up.  These will be easy movement sessions with a flow that will have moments of stillness and slowness, mixed in with some high energy movement.
Bring your water bottle and playful side.
Wear comforable shoes, or have a yoga mat, so you don't slip while doing some of the movements.
I hope to play, dance and move with you!
Eirene